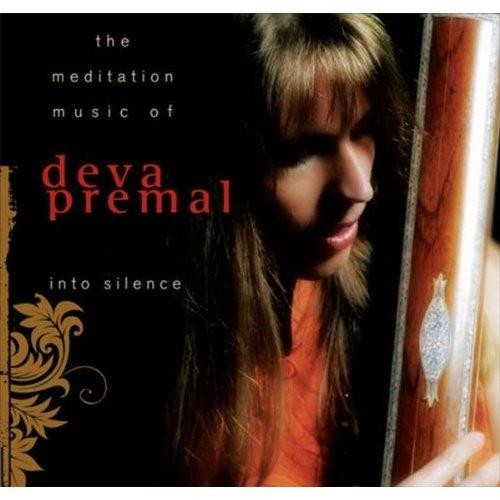 Deva Premal Into Silence CD
Into Silence
1. Aad Guray (Dakshina)
2. Om Namo (The Essence)
3. Gate Gate (Love is Space)
4. To Ram Ramaya (Embrace)
5. To Hraum Mitraya (Dakshina)
6. Om Mani Padme Hum (Love is Space)
7. To Asatoma (The Essence)
8. Guru Rinpoche Mantra (Dakshina)
9. Moola Mantra (Incantation)
Total: 58.20 min.
€ 19,50