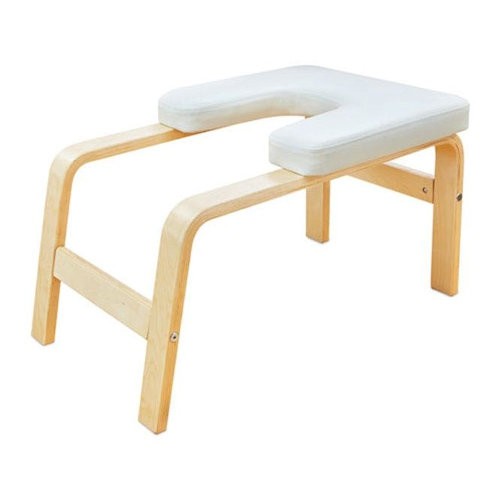 Yoga Headstand Stool

Features of the headstand stool:
- Also Suitable for beginners, Because of the simplicity of using
- Stable tool for the head position, where the body rests on the shoulders
- Stimulates blood circulation in the brains, face and scalp
- The headstand stool is patented
- It is a German invention '
- Three year warranty
Materials: Made of high quality materials and Has a perfect finish. It is made of a solid piece of birchwood. It has a durable cover made of imitation leather with a solid filling, four non-slip rubber feet, easy to persuade it separately.
€ 119,90