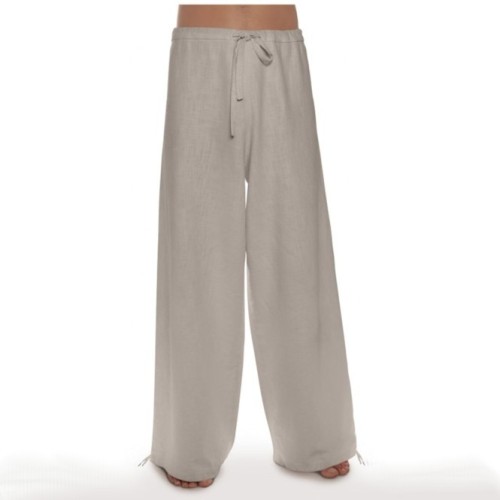 Yoga Pants Schazad naturel
Material: 100% high quality linen
Extremely resistant, extra strong seams
Waistband: adjustable.
The band at the bottom of the pipe scan be removed.
Washing instructions: machine washable at 40 ᄚ C
The pants can sometimes include thickened fibers by natural linen. This does not lead to a reduction in the quality of the fabric. The pants are Suitable for both men and woman.
€ 89,00