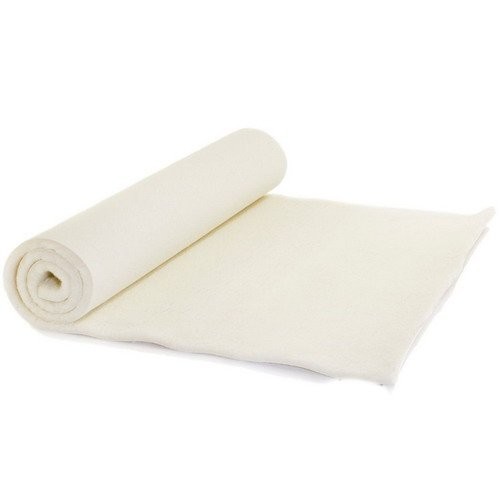 Yoga mat sheepwool 90 x 200 x 1.5 cm
The sheep wool mat is a very skin-friendly yoga mat and is non-slip Because of the latex surface.nFeatures of the yoga mat
- Suitable for yoga studios but usefull for seminar rooms like home.
- The mat is ook a fine base for therapeutic treatments.
- This yoga mat is of high quality and excellent as a warm and welcoming mat for yoga and meditation.
- The wool HAS several at therapeutic qualities.
- The mat is very comfortable Because it retains body heat and it drains perspiration during exercise.
- The mat requires a somewhat more intensive maintenance but well maintained rugs will last for a longer time.
- When the mat is at the end of its life, it is recyclable and biodegradable.
€ 59,50