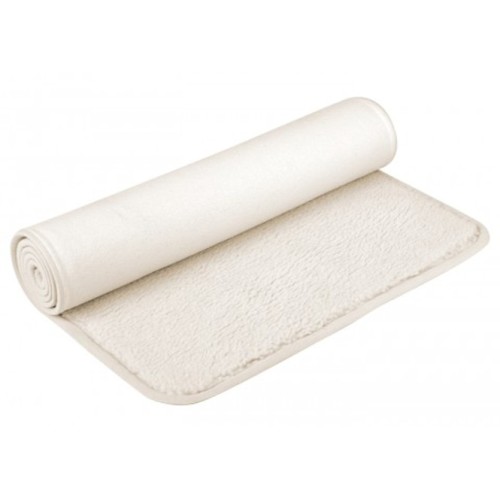 Yoga mat Sheepwool 200 x 100 x 1.5 cm
Bottom layer: anti-slip, extremely durable natural rubber latex.
Features of this yoga mat
- Suitable for yoga studios and seminar rooms like home
- Fine base for therapeutic treatments
- Extra wide and edged all around
- The mat requires a somewhat more intensive maintenance but well maintained rugs will last for a longer time.
- When the mat is at the end of its life, it is recyclable and biodegradable.
€ 99,00